Roofing Services
For all your roofing needs, we are your home solution!
An Expert Roofing Contractor
Solutions Solar and Roofing is a class A licensed and insured roofing company located in the Roanoke Valley Virginia. With our decades of roofing, construction, and service experience, we strive to make what can otherwise be a stressful situation an enjoyable one. We start with a free inspection of your property. If it's an insurance claim, we will work with your adjuster to handle the project from start to finish, relieving you of the worry and stress. If it's not insurance related, we will provide you with a competitive price. With our experienced crews, we can usually get your roof completed in days; not weeks or even months like our competitors.
We are a well regarded roofing contractor with satisfied clients across the Roanoke Virginia area. We do it all, from small scale fixes to more complex installations. Check out some of our latest projects and see what we can do for you today.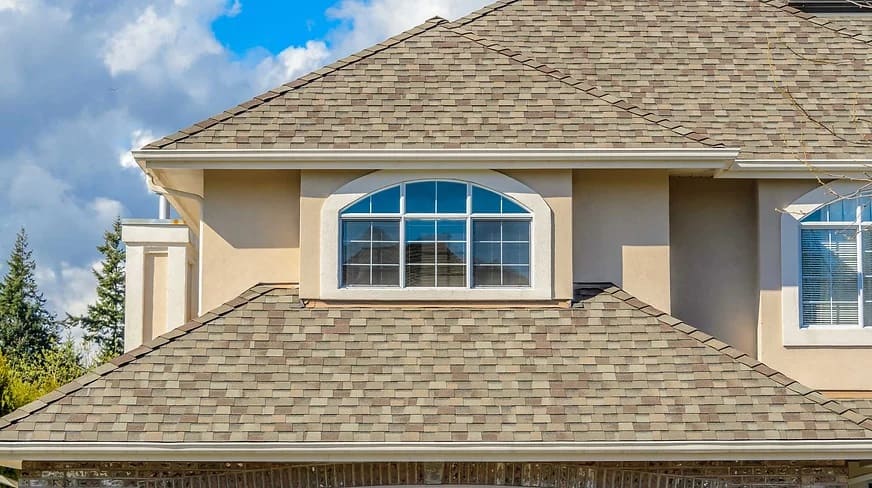 Architectural Shingles
Here at Solutions Solar and Roofing, we prefer to use Atlas Pro architectural shingles. Architectural shingles create an appealing dimensional look to your home and offer a longer lifetime than conventional three tab shingles. In addition, Atlas Pro adds an extra layer of protection over competitor's architectural shingles, with their exclusive 3M with Scotch-Guard technology. This industry leading protection warranties against stains and fungal growth for no additional cost.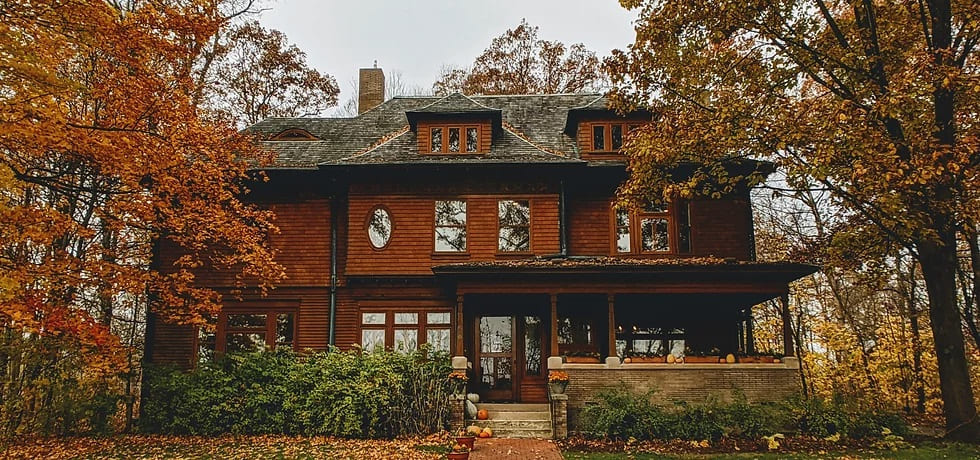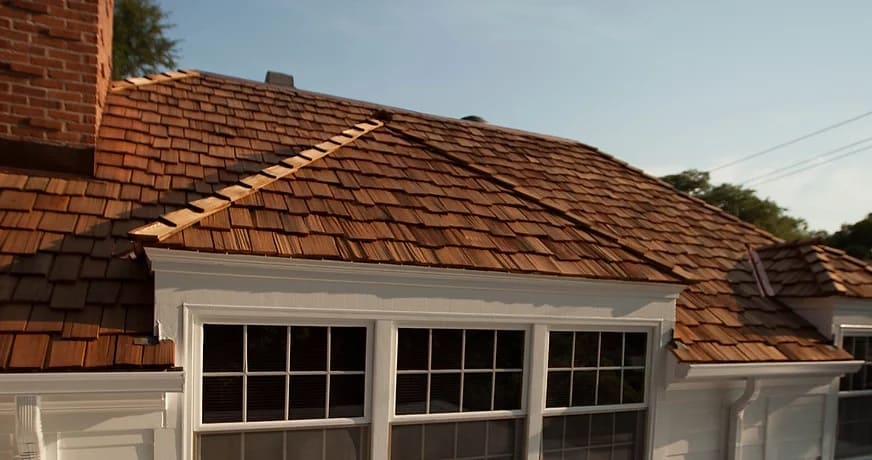 Additional roofing materials
Do you need a wood shake shingle roof, metal roof or rubber roof completed? Our experienced roofing crews can do that install for you. Call us today and tell us more about your project!